Podcast: Play in new window | Download
When we last spoke to Laura Blackwell, she shared her journey of being a young mom diagnosed with breast cancer. She is now a 10 year survivor of stage 1 Triple Negative Breast Cancer. You can hear her inspirational cancer journey here or by clicking the link below.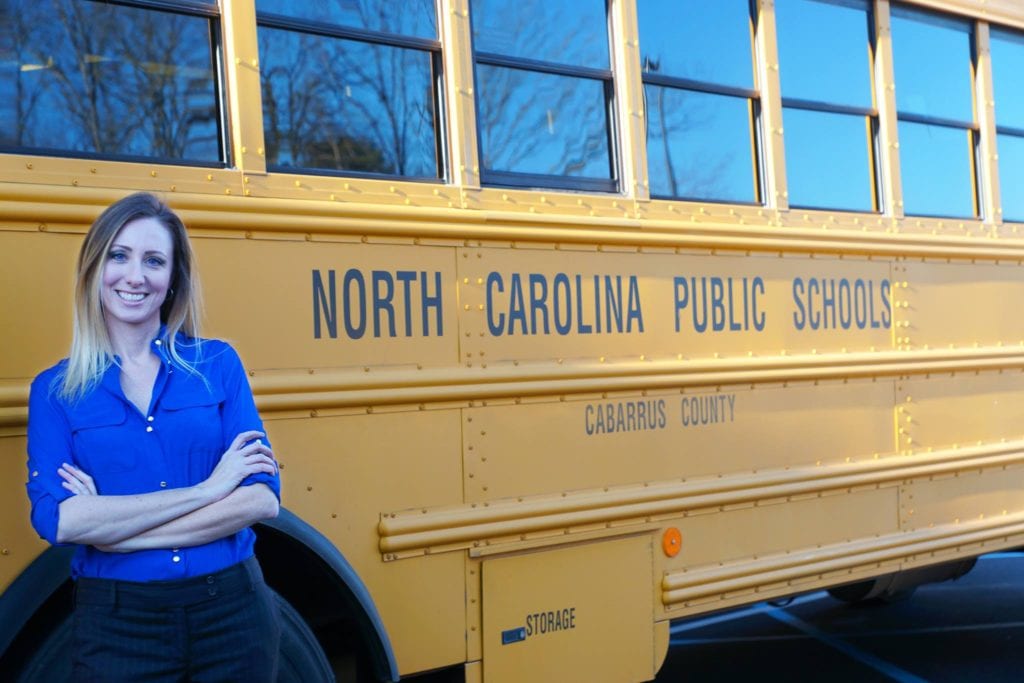 Today, she is taking on a new kind of challenge. Laura Blackwell is running for Cabarrus County School Board. In this podcast, Laura discusses her cancer journey, as well as, why she believes she is the best candidate for the school board.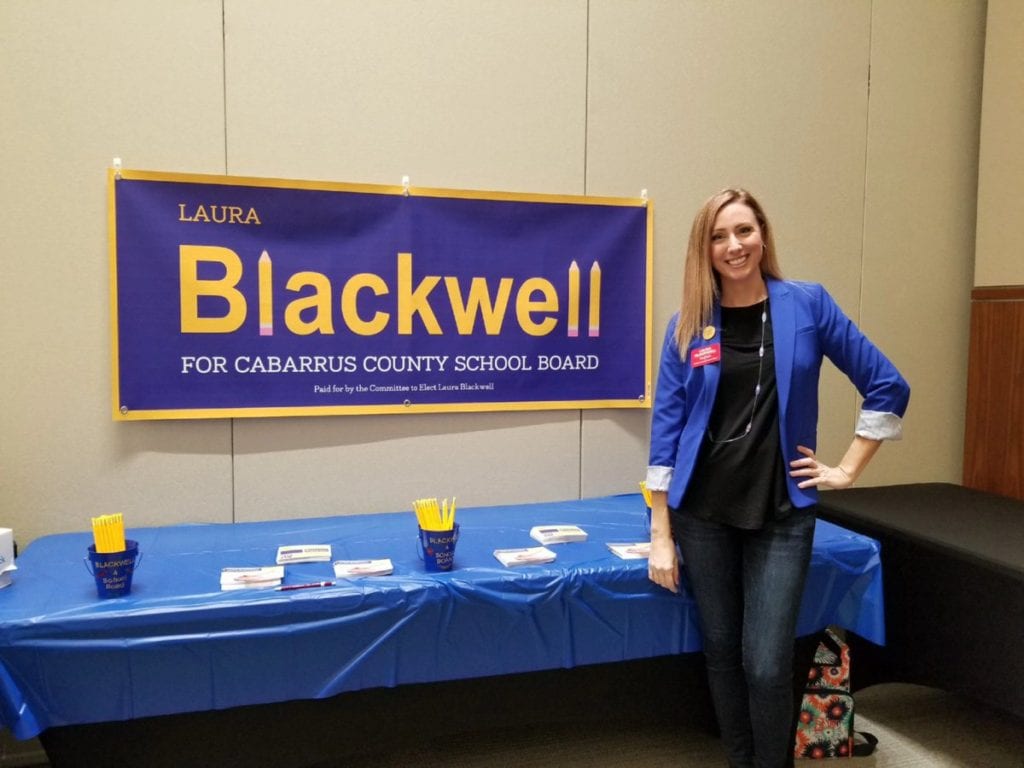 Related Links