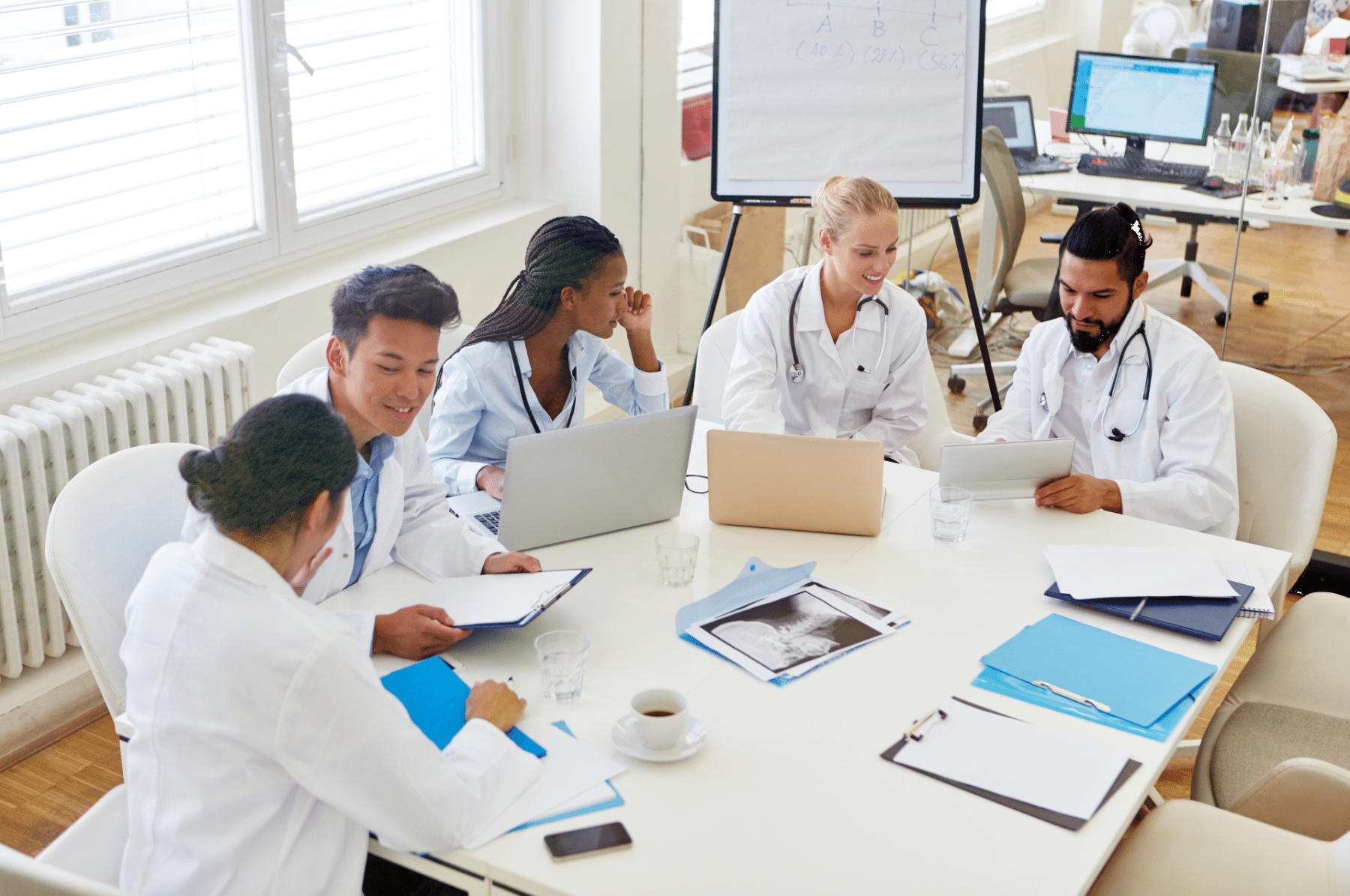 Healthcare
Healthcare administrators are faced with competing priorities that are constantly shifting.  Trends in healthcare require insight-driven decisions to ensure their organization not only survives but thrives in a value-based care environment.  Some tasks that must take precedence include patient and staff satisfaction and quality improvement initiatives. Our customized approach provides learnings, guidance, and actionable insights to enable you to tackle your top challenges and to keep your organization moving forward.
Pharma & Life Sciences
In an era of consumer-facing realities, pharmaceutical, and life sciences companies will continue to experience novel competing challenges. Companies that embrace proactive care of patient communities and meet consumer needs will hold a competitive advantage as a valued partner in healthcare. Commercial success will be awarded to the companies that make meaningful impact in patient engagement. Our human-centered learnings will enable pharmaceuticals and life science companies to productively collaborate with all healthcare stakeholders.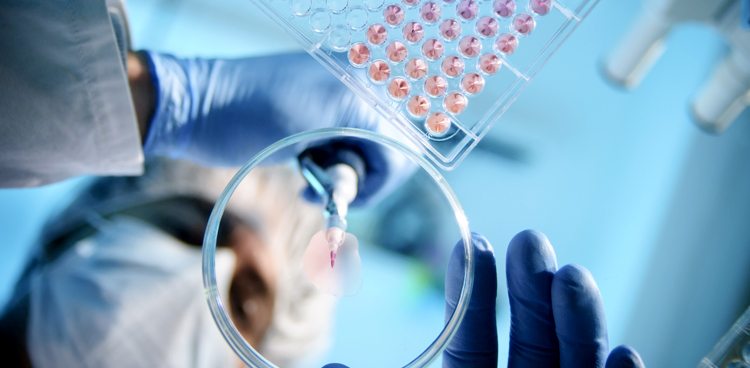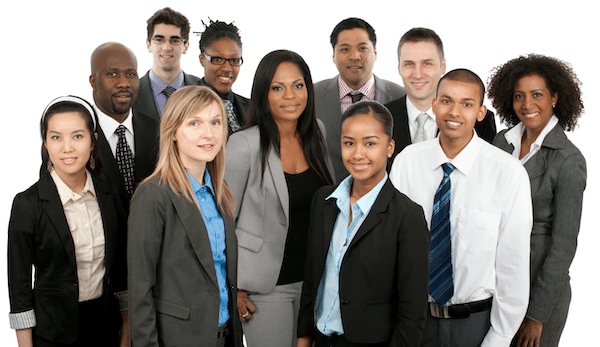 Enterprise
It is well documented that culture plays a large role in a company's success. Building a company culture is not only good sense, it is good business. We know that your employees feel appreciated and enjoy their work when their needs and values are consistent with those of the company.  Value and needs alignment facilitates better relationships with coworkers and leaves to greater productivity.  We can help you build and maintain a robust culture that can exponentially grow and strengthen your company's ability to traverse not only the expected variances in business but even during crises. Our customized approach will provide your leadership team actionable insights and your employees guidance to co-develop the right company thriving culture that aligns with your mission, vision, and values.