Prevent PowerPoint Fatigue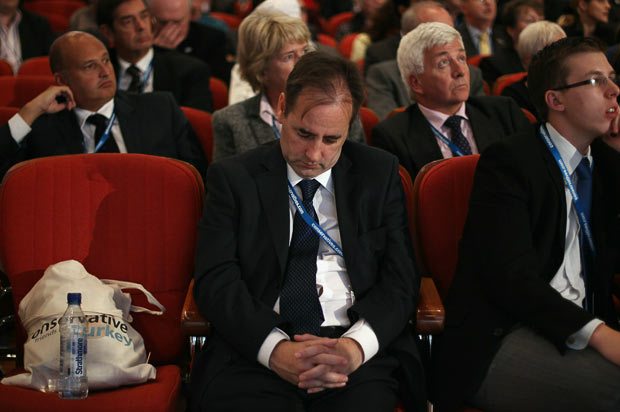 You spend so much time planning your event. You scrutinize every little detail from the venue to the menu to make sure that it is absolutely perfect. Then it happens....
PowerPoint fatigue sets in. Lecture after lecture on arduous topics, delivered in a monotonous tone with stale inflection. We were not meant to learn this way and no amount of caffeine can stop those heavy eyelids from slamming shut.
And what becomes of all your hard work and meticulously thought out event plans? They are thrown out the window by a subject matter expert that may be brilliant in the field, but not on stage.
If this sounds like you, don't worry. We can help save your next event. 
Patient Activation Network Speaker Difference
Organizational Storytelling + Emotion = A Transformational Experience
How can stories change healthcare? The Agency for Healthcare Research and Quality (AHRQ) states, "health care professionals can use storytelling to identify and communicate improvements; establish a set of values in the organization that are conducive to making improvements; and understand their own roles as leaders to be credible communicators of health care improvements."
Our highly sought after motivational speakers use organizational storytelling to reinforce your event objectives and end PowerPoint fatigue.  Audiences will laugh, cry and in the end be inspired by a memorable speech that they'll be talking about long after the event has ended.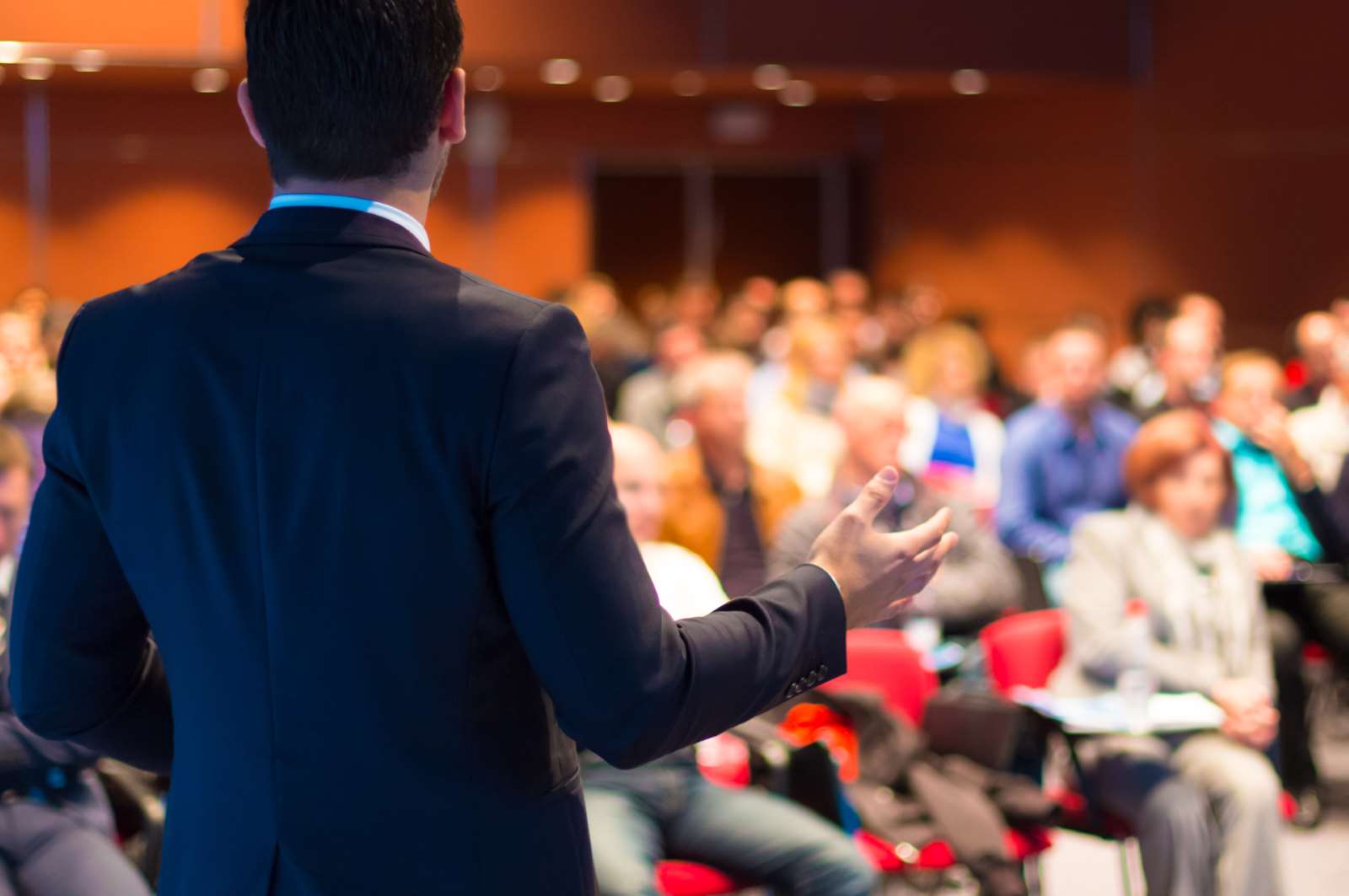 Contact Us Today for Your "2 Minute Inspiration" Demo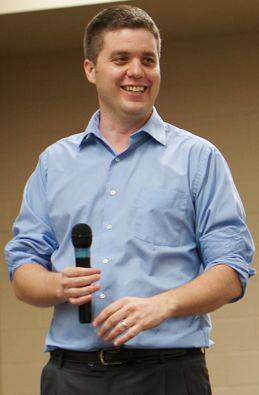 Are you interested in how we can make a difference at your next event? I know you are busy, but send us an email and we'll schedule a 10 minute call. That call will include the "2 Minute Inspiration Demo" that explains how we will use organizational storytelling to motivate and inspire your audience. There is no obligation and if we are not a fit for the upcoming event, no problem. We'll have made a connection and we may be a better fit for an event in the future. What do you have to lose? Contact us today.