About the Patient Activation Network
For Patients | By Patients | For Change
The Patient Activation Network was created by patients for patients to accomplish real change in healthcare. Our health is truly the only thing that connects us. Whatever your age, gender or background, health is the great equalizer.
What we have found is that people who are active in their health are more likely to have better outcomes. Active doesn't meaning climbing mountains or playing tennis every day, while eating a plant based diet. Not all of us can do that and that's OK.
So what does being active mean? Active means asking the right questions, following the plan of care and participating in your own recovery. Active means doing the best you can with what you've got.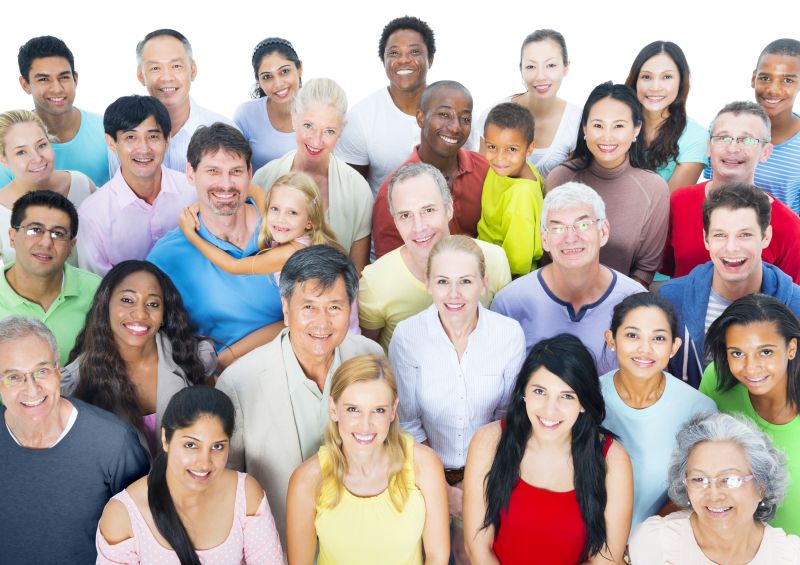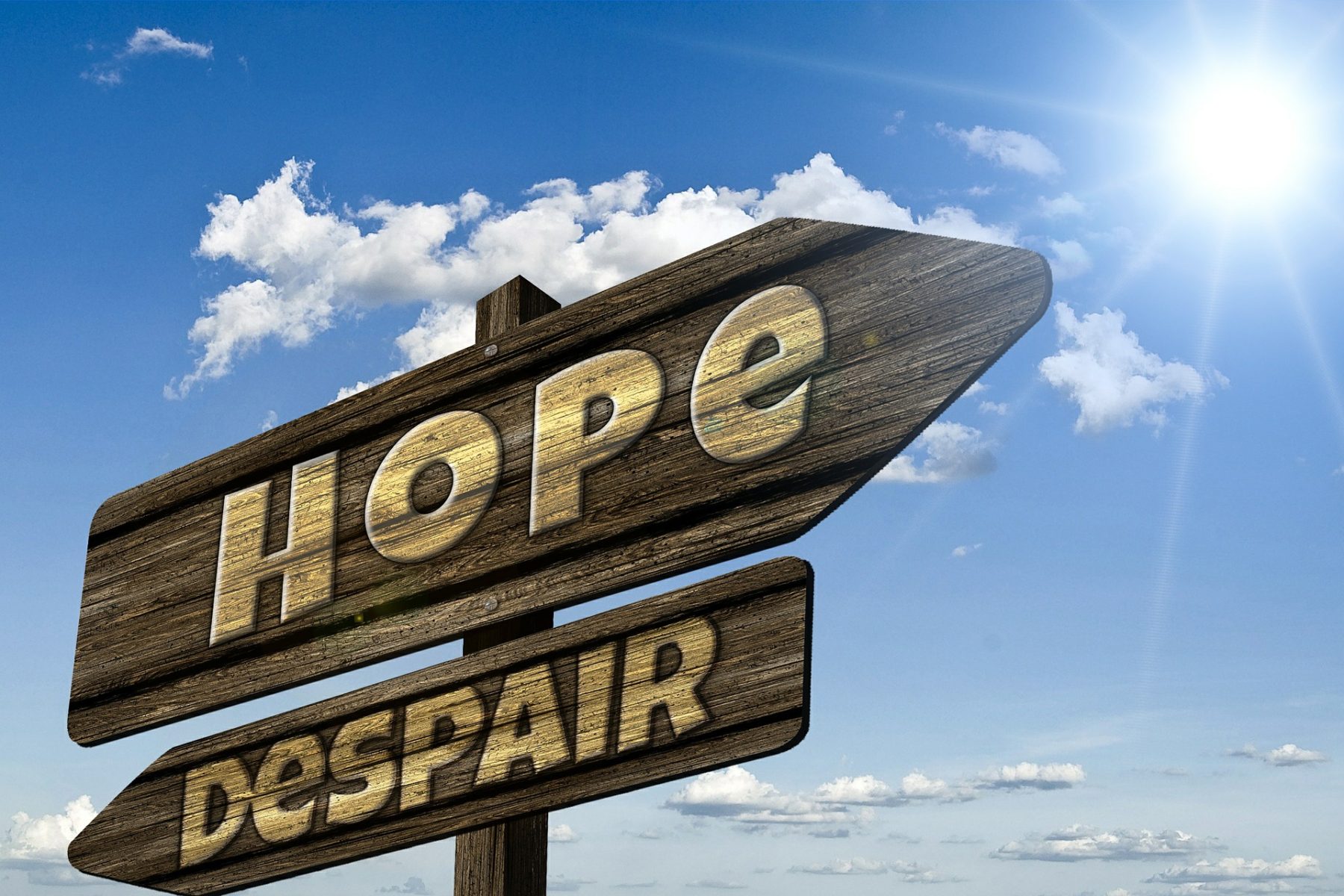 Being a patient is complex. It can also be lonely and isolating, especially if you are sick. That isolation actually makes us feel worse. The Patient Activation Network is a place to shake free of that isolation and share your story for the benefit of others going through where you have already been. 
By sharing stories, we support each other in our journeys. We also learn compensatory strategies for living well despite the hand we were dealt. Stories are the way we learn and health is what connects us. The Patient Activation Network is that connection point to turn stories into knowledge and power.
Our stories can also change the healthcare system. By looking at problems through the lens of the patient, healthcare stakeholders can better understand the challenges that people are faced with every day. 
Together, we will change healthcare.
About our Founder and Chief Empathy Officer
At age twenty-eight, Matt Cavallo, MPH was diagnosed with Multiple Sclerosis. Seemingly overnight he went from a fully-functioning, healthy man to someone who was numb from the waist down and unable to walk. Through hard work and rehabilitation, he learned how to walk again. Through his recovery, he also learned the power of his story. He found that by sharing his own patient journey, he could help others going through similar health challenges and help providers better understand the voice of the patient.  
As result of his diagnosis, Matt has dedicated his life and career to healthcare and helping others with chronic illnesses. Matt has his Master's degree in Public Health Administration and has worked in numerous clinical settings, as well as, with insurance and pharmaceutical companies. Matt's mission is to help chronically ill individuals live their best life and find resources to accomplish their goals.
Matt Cavallo is a patient experience thought leader who has been a keynote speaker for healthcare events across the country. He has been named among the Top 10 Social HealthMakers by Sharecare and his blog was selected as one of Healthline's top multiple sclerosis picks in 2015. His story of being diagnosed and overcoming the physical and emotional challenges associated with having a chronic disease can be read in his memoir, The Dog Story: A Journey into a New Life with Multiple Sclerosis.
Most importantly, however, Matt is the proud father of his two sons, Mason and Colby, the loving husband to his wife, Jocelyn, and the best friend to his dog, Teddy. Originally from the Boston suburbs, Matt currently works and lives with his family in Chandler, Arizona.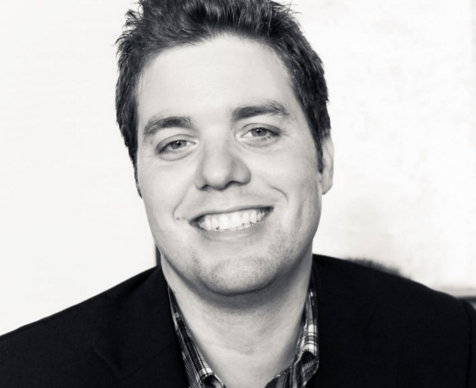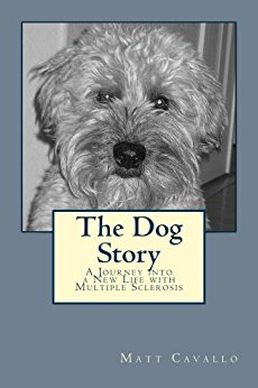 There are a million inspirational stories of overcoming illness out there. Here are just a few. Do you have one? Let us know.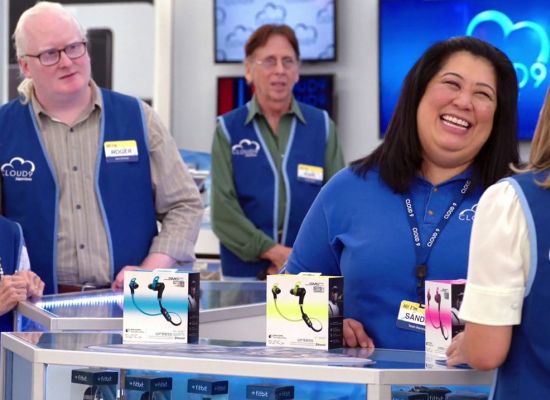 "Looking so different from the average kid opened me up to bullying and harassment," said actor Dennis Hurley about his early life with albinism. "Then, I found out I could make people laugh. I finally felt effective at something and having that sense of empowerment, I realized that I could do it and made acting […]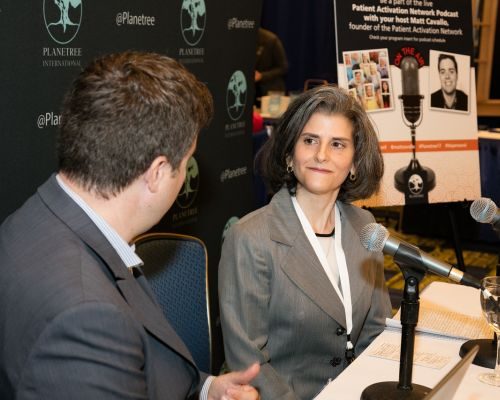 The Patient Activation Network Podcast is live at the 2017 Planetree International Conference on Patient-Centered Care. Our next guest is Judi T. Campbell MD, Diplomate of the American Board of Physical Medicine and Rehabilitation, Staff Physiatrist, Carolinas Healthcare System. Judi shares a personal story of why she got into medicine, why she had to step […]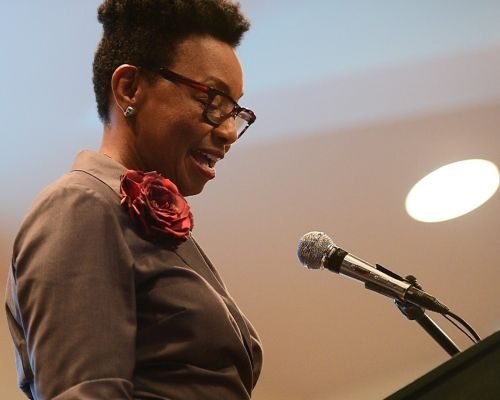 The Patient Activation Network Podcast is live at the 2017 Planetree International Conference on Patient-Centered Care. Our next guest is Amy Edmunds, Founder and CEO of YoungStroke. Amy shares her story of experiencing a stroke at a young age and how emergency responders and ER staff weren't trained to recognize stroke symptoms in someone so […]
Read Our Blog