About the Patient Activation Network
For Patients | By Patients | For Change
The Patient Activation Network was created by patients for patients to accomplish real change in healthcare. Patient activation is defined as a patient's knowledge, skills, ability, and willingness to manage his or her own health and care. When a patient becomes activated in their own care, their patient experience improves significantly.
The Patient Activation Network exists to share stories of patients, caregivers and providers who take an active role in changing healthcare today to motivate, inspire and activate others to do the same. Our stories can also change the healthcare system. By looking at problems through the lens of the patient, healthcare stakeholders can better understand the challenges that people are faced with every day.
By sharing stories, we support each other in our journeys. We also learn compensatory strategies for living well despite the hand we were dealt. Stories are the way we learn and our health is what connects us. The Patient Activation Network is that connection point to turn stories into knowledge and power.
Together, our stories will change healthcare.
Why Does Patient Activation Matter?
Studies show that Patient Activation affects all Healthcare Stakeholders
Patients with higher activation levels tend to engage in healthy behaviors, adhere to the plan of care and achieve better health outcomes.
Providers who are measuring their patients' activation levels can develop care plans specific to the patient's ability to follow through on those plans. This is a way to become patient-centered, and to meet the patient where they are leading to higher satisfaction and retention levels.
Healthcare Organizations are facing healthcare reform initiatives that are forcing delivery systems and providers to produce better outcomes with fewer resources. Activated patients represent a largely untapped resource that may benefit not only the delivery systems, but the entire population.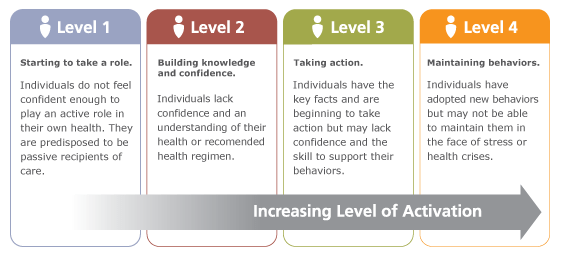 The Patient Activation Network Podcast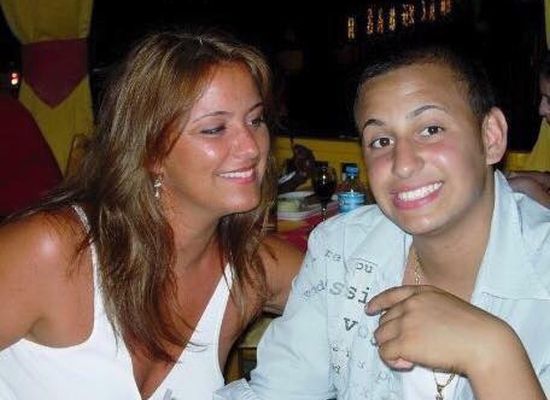 "The last words he said to me were mom, I love you, I'm going home," recounted author Michele Bell on the final moments with her son, Nicky, who she lost at only 18 years old to a rare form of cancer. "At that moment, I felt like a basketball went through my stomach. I fell […]
All Episodes
Our Clients Include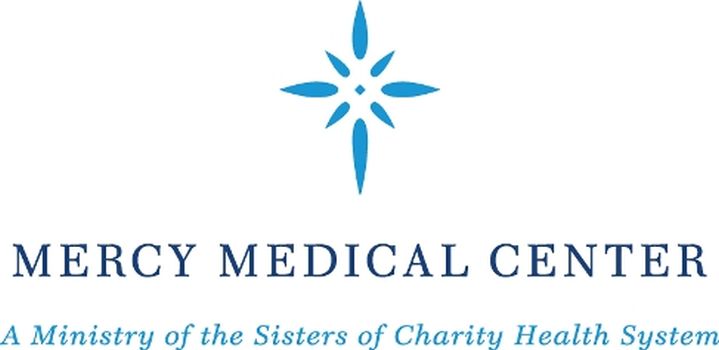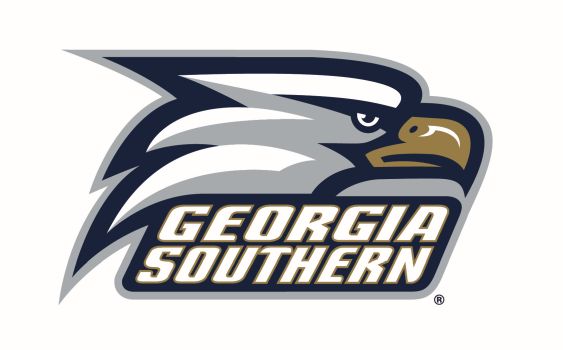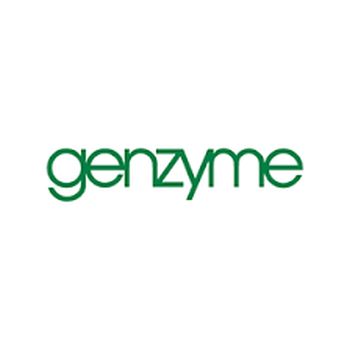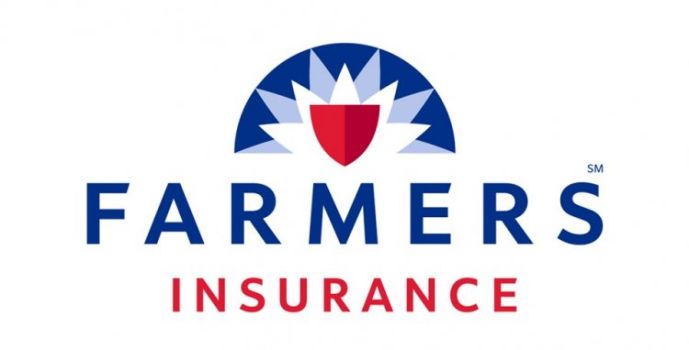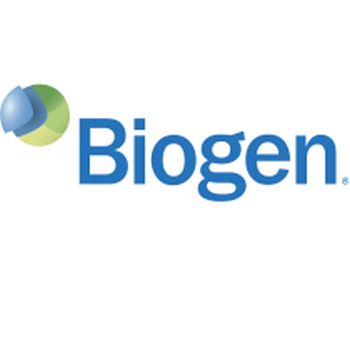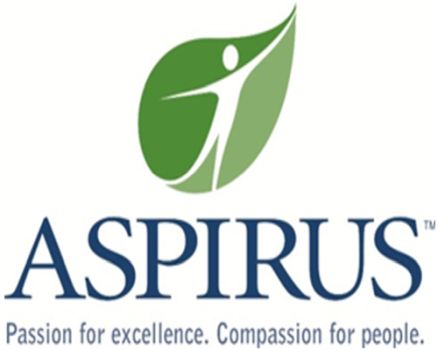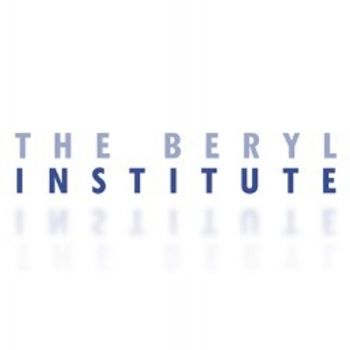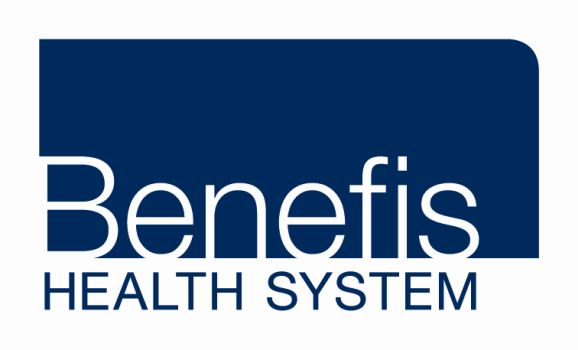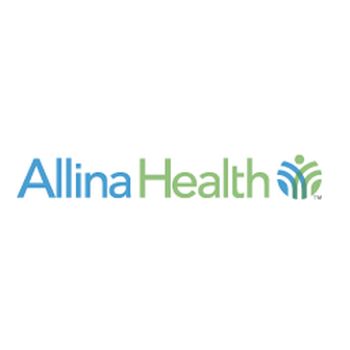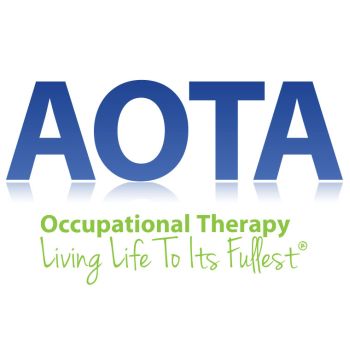 What our clients say
"I and audiences alike find Matt's talks to be inspirational, motivational, humorous, and sometimes emotionally stirring. I have observed Matt dozens of times captivate an audience with his engaging, warm, and entertaining oratory style. In my career, I have never observed a better speaker than Matt."

– John McDaniel, Executive ABM, Biogen Idec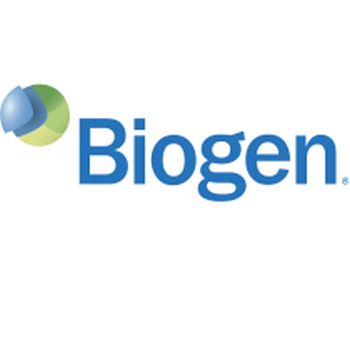 Biogen Idec
"Matthew is a moving speaker with a tremendous amount of energy and dedication to both doing good in the world and helping others becoming successful while he's doing it."

– Joyce Parrish, Director of Rehabilitation Memorial University Medical Center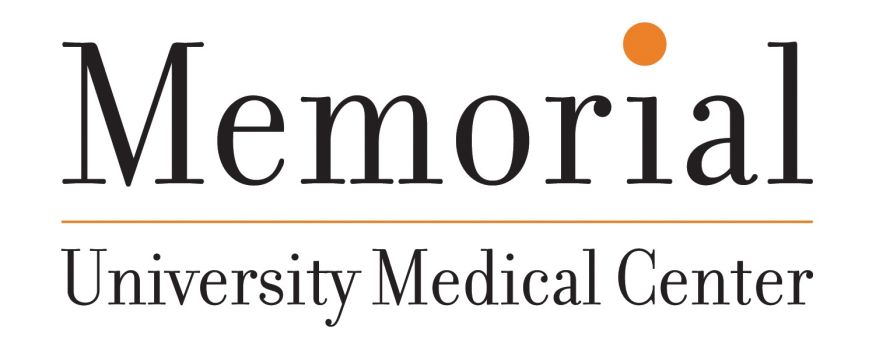 Memorial University Medical Center
"Matt has a unique ability to take his journey and make it personal to his audience. His capacity to engage the audience and make them a part of the dog story allows everyone to be deeply emotionally engaged, inspired and therefore motivated to put an end to MS. His inner strength is highly contagious"

– Laurent Placidi, VP Marketing, Genzyme Corp.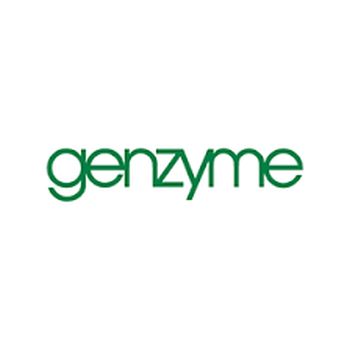 Genzyme
"His personal story, "The Dog Story," deeply touched all of our therapy staff. Having worked with patients like Matt on a daily basis, it is a wonderful feeling to hear Matt's story and uplifting message of hope"

– Krin Gresen, Director of Rehabilitation, Aspirus Wausau Hospital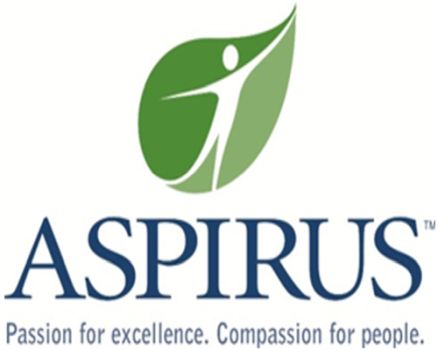 Aspirus Wausau
Do you have a story you would like to share in an upcoming podcast? Would you like the Patient Activation Network Podcast Live at your next event?
Please fill out the form below to email us directly and we will will get back to you as soon as possible. Thank you for visiting and we look forward to connecting soon!