What is Patient Activation?
Patient activation is a patient's knowledge, skills, ability, and willingness to manage his or her own health and care. When a patient becomes activated in their own care, their patient experience improves significantly.
The focus is shifting towards preventative measures, healthy behaviors and education as a way to drive positive health outcomes. Patient activation is critical to this shift in thinking.
It is not just about teaching a patient the correct way to do something, but rather teaching them why they should do something the right way. Once a patient understands what is in it for them then they have the confidence to take charge of their own care.
The patient should have a seat at the table in the management of their own care. We are here to help build and foster that confidence through sharing the stories of people who have become activated.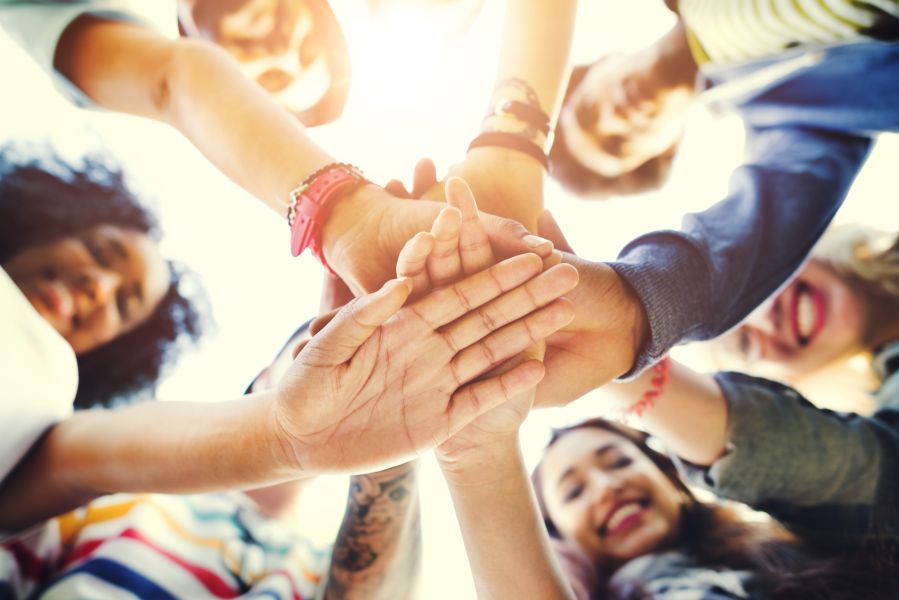 Why Does Patient Activation Matter?
Studies show that Patient Activation affects all Healthcare Stakeholders
Patients with higher activation levels tend to engage in healthy behaviors, adhere to the plan of care and achieve better health outcomes.
Providers who are measuring their patients' activation levels can develop care plans specific to the patient's ability to follow through on those plans. This is a way to become patient-centered, and to meet the patient where they are leading to higher satisfaction and retention levels.
Healthcare Organizations are facing healthcare reform initiatives that are forcing delivery systems and providers to produce better outcomes with fewer resources. Activated patients represent a largely untapped resource that may benefit not only the delivery systems, but the entire population.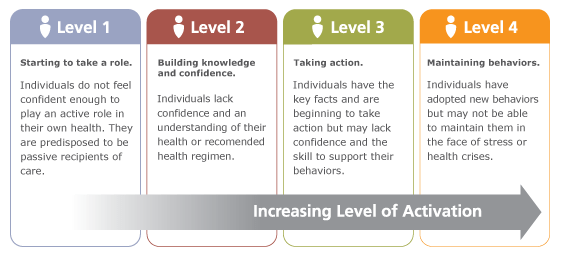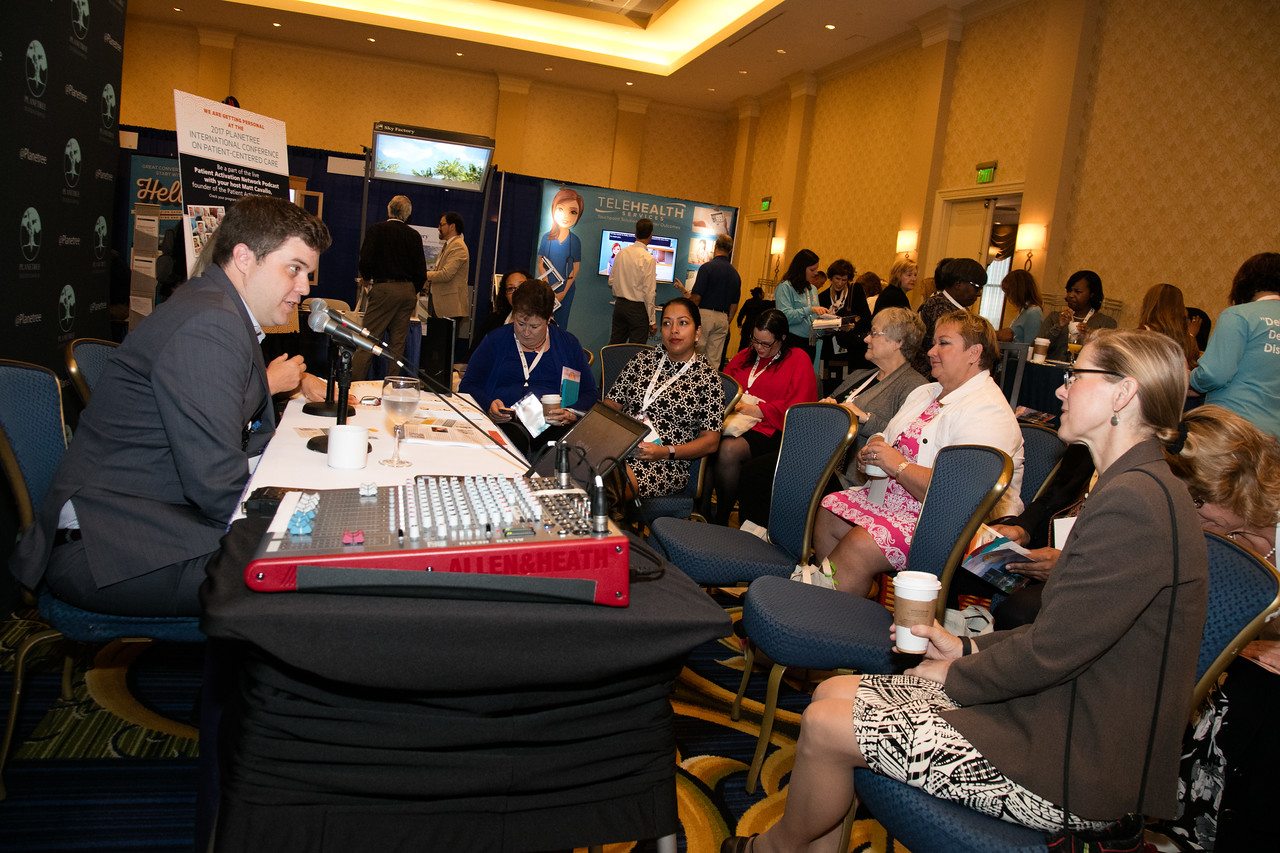 Real Patients. Real Stories. Real Inspiration.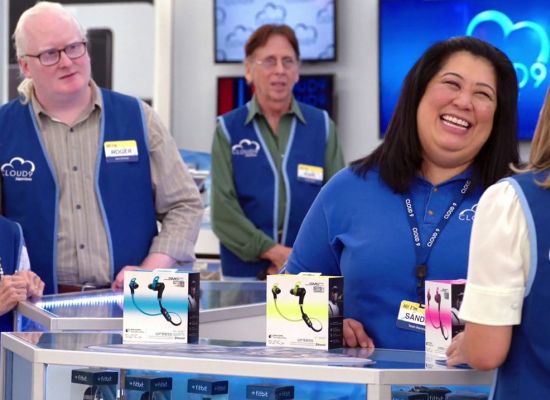 "Looking so different from the average kid opened me up to bullying and harassment," said actor Dennis Hurley about his early life with albinism. "Then, I found out I could make people laugh. I finally felt effective at something and having that sense of empowerment, I realized that I could do it and made acting […]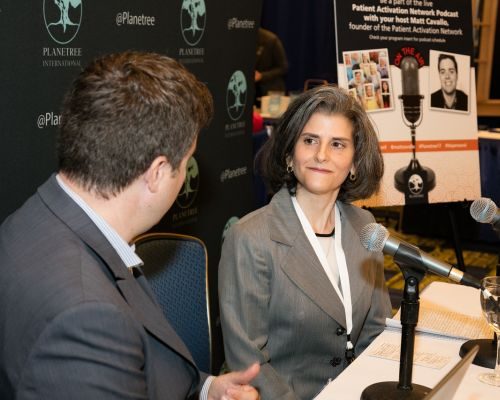 The Patient Activation Network Podcast is live at the 2017 Planetree International Conference on Patient-Centered Care. Our next guest is Judi T. Campbell MD, Diplomate of the American Board of Physical Medicine and Rehabilitation, Staff Physiatrist, Carolinas Healthcare System. Judi shares a personal story of why she got into medicine, why she had to step […]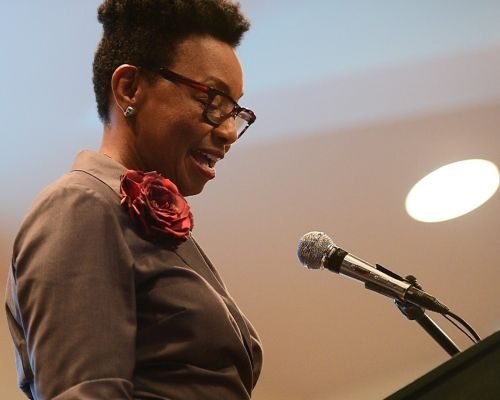 The Patient Activation Network Podcast is live at the 2017 Planetree International Conference on Patient-Centered Care. Our next guest is Amy Edmunds, Founder and CEO of YoungStroke. Amy shares her story of experiencing a stroke at a young age and how emergency responders and ER staff weren't trained to recognize stroke symptoms in someone so […]
More Podcasts
About the Patient Activation Network
For Patients | By Patients | For Change
The Patient Activation Network was created by patients for patients to accomplish real change in healthcare. Our health is truly the only thing that connects us. Whatever your age, gender or background, health is the great equalizer.
People who are active in their health are more likely to have better outcomes. Active doesn't meaning climbing mountains or playing tennis every day, while eating a plant based diet. Not all of us can do that and that's OK.
So what does being active mean? Active means asking the right questions, following the plan of care and participating in your own recovery. Active means doing the best you can with what you've got.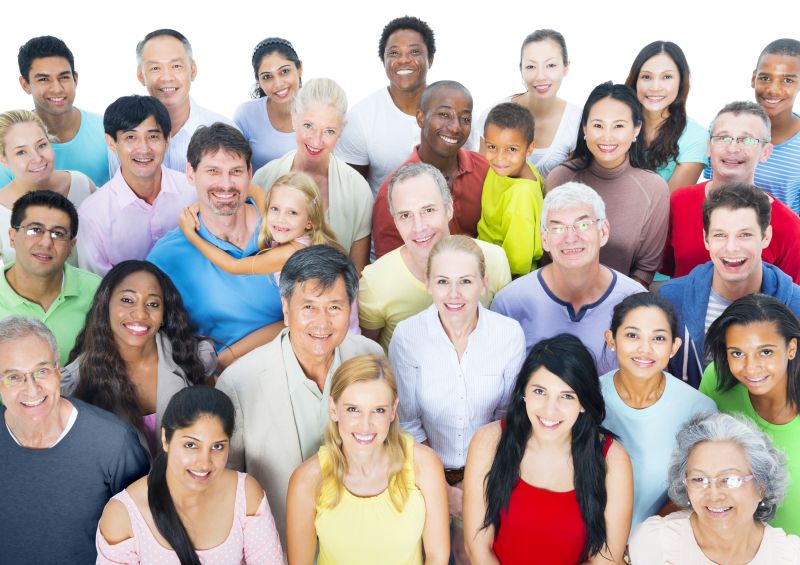 Our Clients Include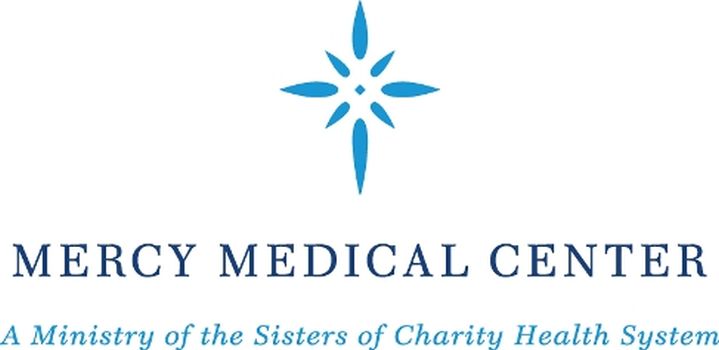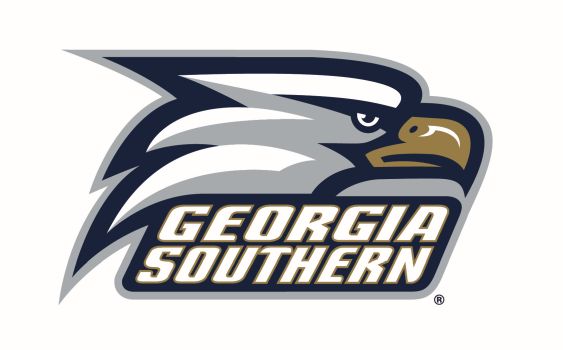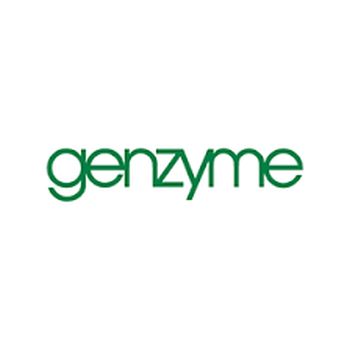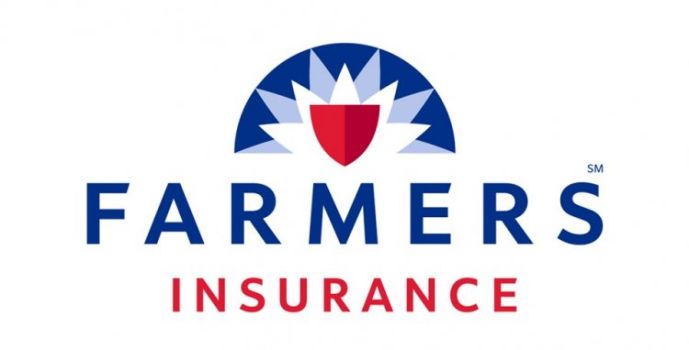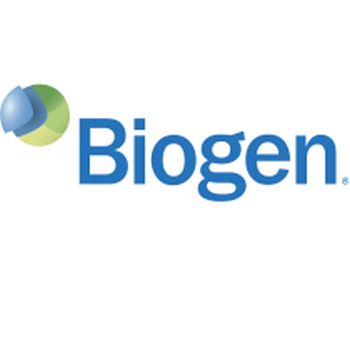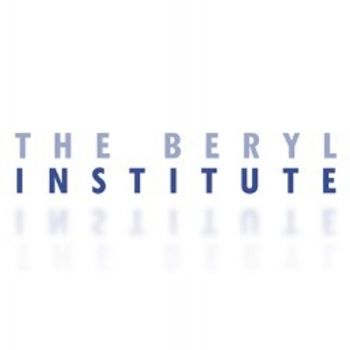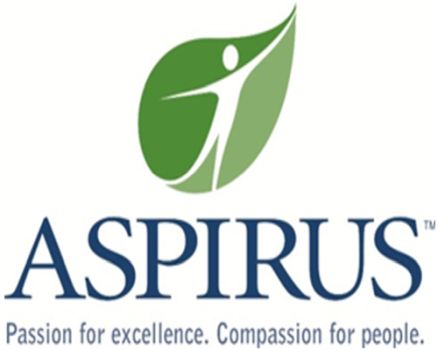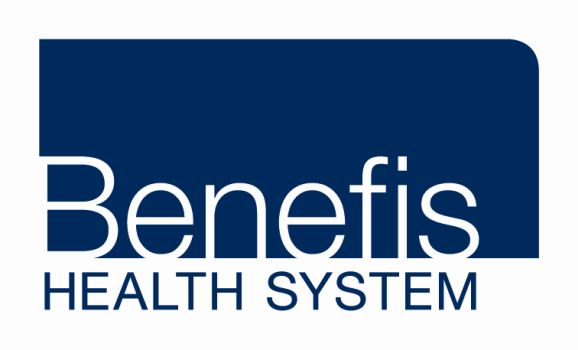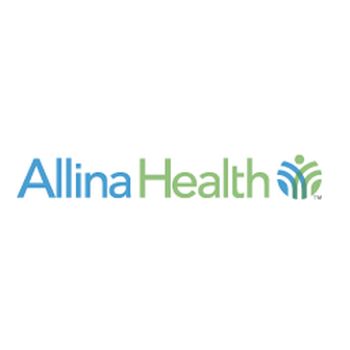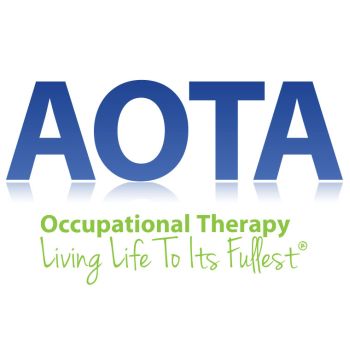 What our clients say
"Matthew is a moving speaker with a tremendous amount of energy and dedication to both doing good in the world and helping others becoming successful while he's doing it."

– Joyce Parrish, Director of Rehabilitation Memorial University Medical Center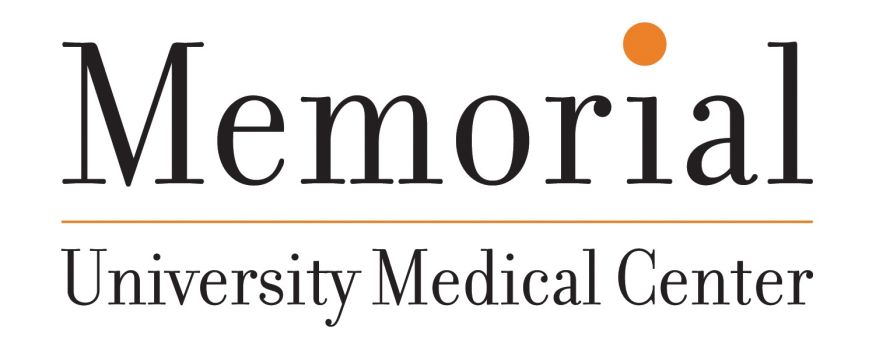 Memorial University Medical Center
"I and audiences alike find Matt's talks to be inspirational, motivational, humorous, and sometimes emotionally stirring. I have observed Matt dozens of times captivate an audience with his engaging, warm, and entertaining oratory style. In my career, I have never observed a better speaker than Matt."

– John McDaniel, Executive ABM, Biogen Idec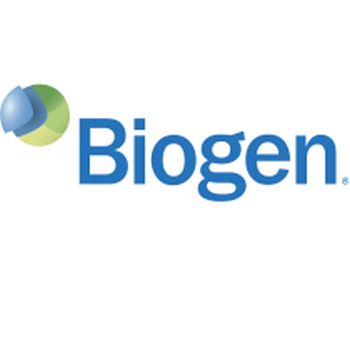 Biogen Idec
"Matt has a unique ability to take his journey and make it personal to his audience. His capacity to engage the audience and make them a part of the dog story allows everyone to be deeply emotionally engaged, inspired and therefore motivated to put an end to MS. His inner strength is highly contagious"

– Laurent Placidi, VP Marketing, Genzyme Corp.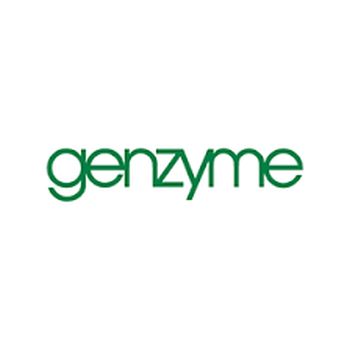 Genzyme
"His personal story, "The Dog Story," deeply touched all of our therapy staff. Having worked with patients like Matt on a daily basis, it is a wonderful feeling to hear Matt's story and uplifting message of hope"

– Krin Gresen, Director of Rehabilitation, Aspirus Wausau Hospital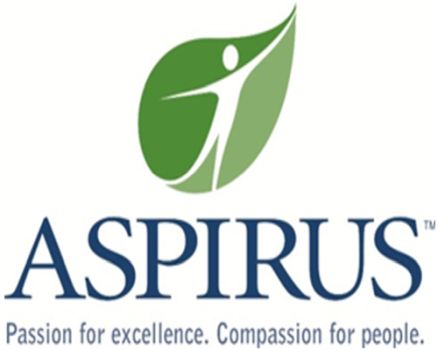 Aspirus Wausau
Do you have questions? Great! We love to help. Click on the button to contact us directly.